Posted by
Cuckoldress
on Jun 23, 2017 in
Cuckold
|
Comments Off

on What Type of Cuckold Are You?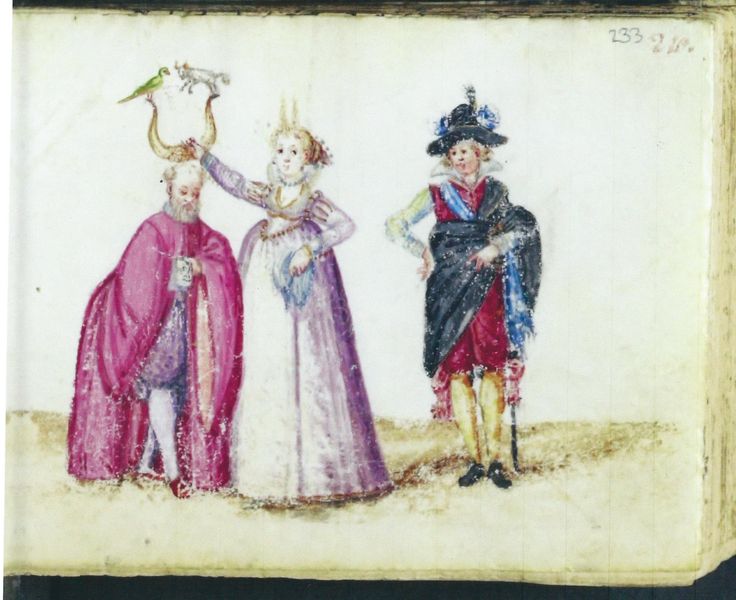 There are different types of cuckolds. Being a cuckold isn't a one-size-fits-all typecasting. Here are the major types of cuckolds with brief definitions:
1. Traditional Voyeur – a voyeur cuckold enjoys seeing his wife or girlfriend experiencing sex with another man
2. Audio Voyeur – an audio voyeur cuckold enjoys hearing his wife or girlfriend experiencing sex with another man -or- he wants to hear the stories recapping the sexual scenarios to excite him
3. Humiliation – a humiliation cuckold wishes to experience deep humiliation and sexual rejection. The act of cuckolding may be strong enough humiliation unto itself or verbal humiliation may also be desirable. Humiliation elicits deep brain chemical responses that result in sexual arousal and orgasm enhancement
4. Bisexual / Gay – the bi/gay cuckold wishes to experience being with another man's cock under orders from a Cuckoldress to fluff him or to even please the bull's cock on an ongoing basis as the bull's bitch. This type is often in denial over his bisexuality or homosexuality, though sometimes will grow to embrace it
5. Small Penis – the small penis cuckold realizes he can't please his partner sexually and needs another man to step up and take care of this for him. Small penis cucks often enjoy Humiliation
6. Performance – a performance cuckold have sexual performance issues, typically performance anxiety, erectile dysfunction, premature ejaculation. They do not have to have a small penis. They may enjoy humiliation
7. Sissy – the sissy cuckold enjoys at the least, wearing panties and may be a full-fledged crossdresser. This type doesn't feel like a real man and would rather see or have a real man take care of his partner's sexual needs
8. BBC – a BBC cuckold derives excitement from knowing his partner seeks sex from black bulls
8. Polyamorous/Shared Wife – this type of cuckold allows his wife or girlfriend to have sexual relationships or sexual encounters where she doesn't necessarily let him watch or hear about the encounters
10. Fusion – fusion cuckolds have fused several of the types, such as Traditional Voyeur with Small Penis with Humiliation
11. Fantasy – fantasy cuckolds aren't in a cuckold relationship. They fantasize about being a cucky and masturbate to their fantasies or cuckold and interracial videos. They usually know what type of cuckold they are within their fantasies, e.g., BBC / Small Penis
Let's talk about your cuckold type on Niteflirt. If you have another cuckold type to suggest, I'd be interested to discuss this with you, again, on Niteflirt.